Easy Beads is a small UK business run by mother & son and is born out of two passions, for the craft and for the opportunity to share that craft with the world.
Easy Beads has been established since 2019 and we pride ourselves on specialising in premium quality seed beads, competitive prices and outstanding customer service. As a small family run business we consider ourselves the UK's best direct seed beads supplier online. We have scoured the globe for unique seed beads from top quality manufacturers and offer them to UK consumers at the best possible prices.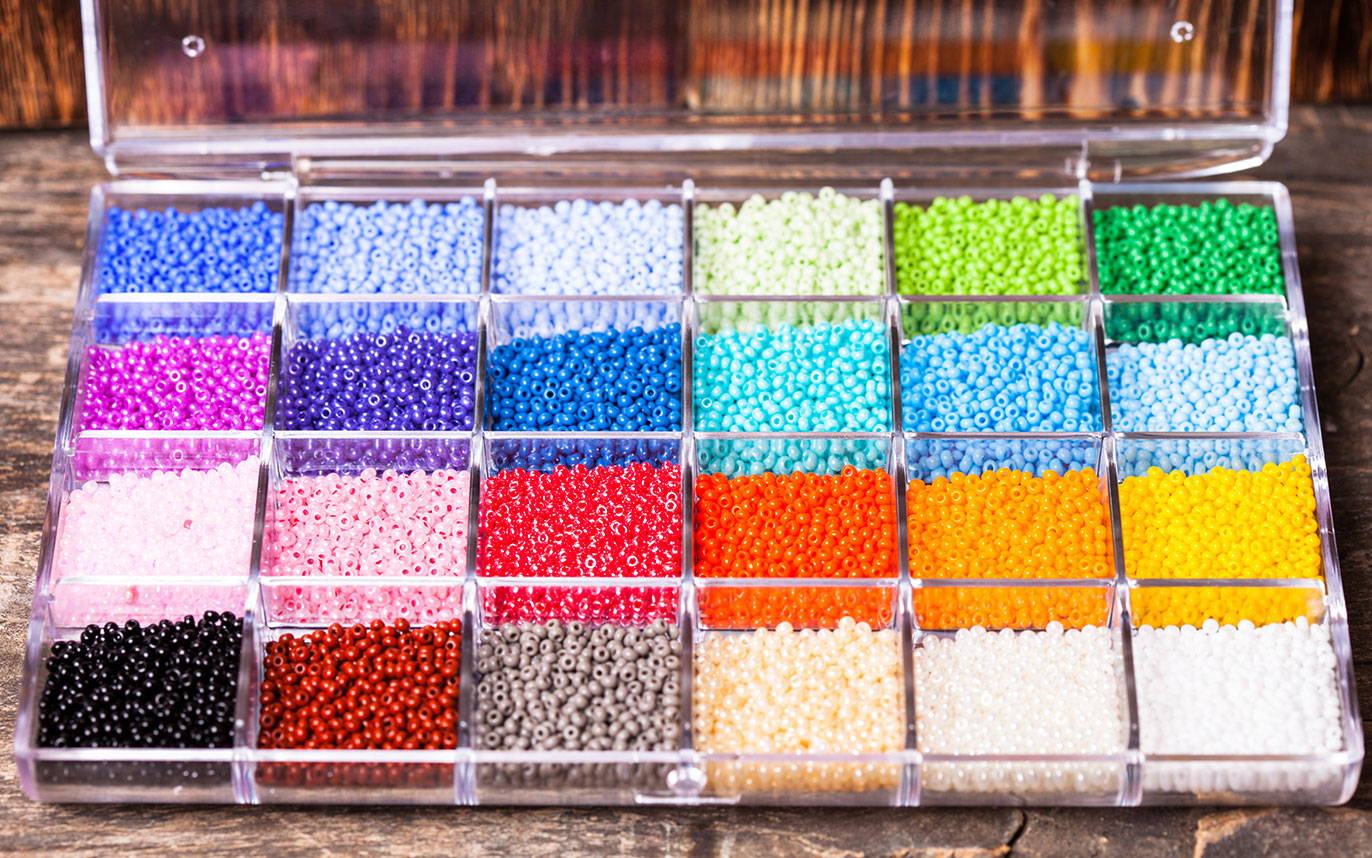 Based in the United Kingdom, Easy Beads sells seed beads and jewellery making components online and by mail-order for craftworkers who want to create their own jewellery. We supply small craft shops, market traders, individuals and re-sellers around the world on both a retail and a wholesale basis and have an extensive range of seed beads from India, all of which we keep in stock.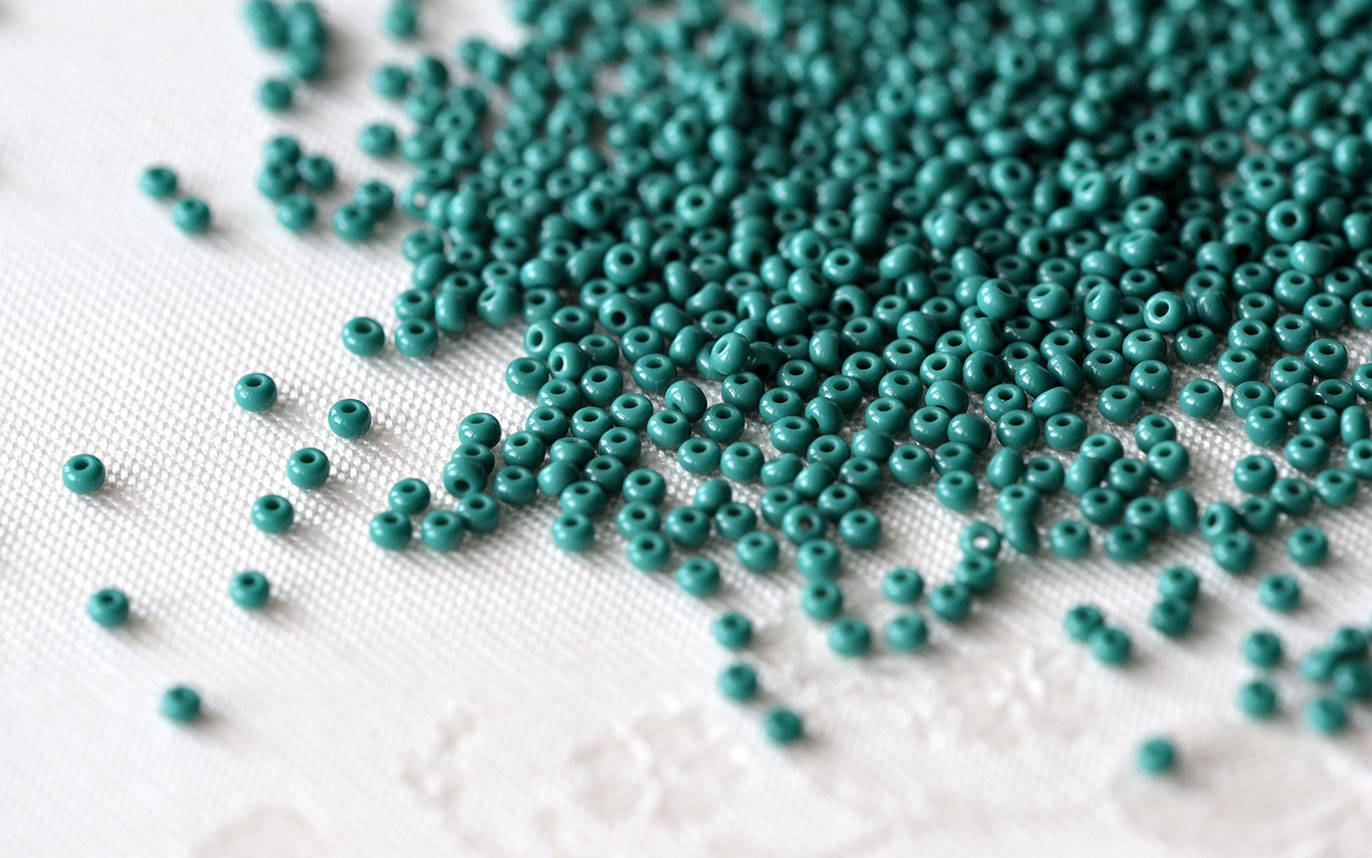 SHARING OUR SEED BEADS KNOWLEDGE
We are committed not only to bringing you the best seed beads online but also the best seed beads information and projects for you to try.