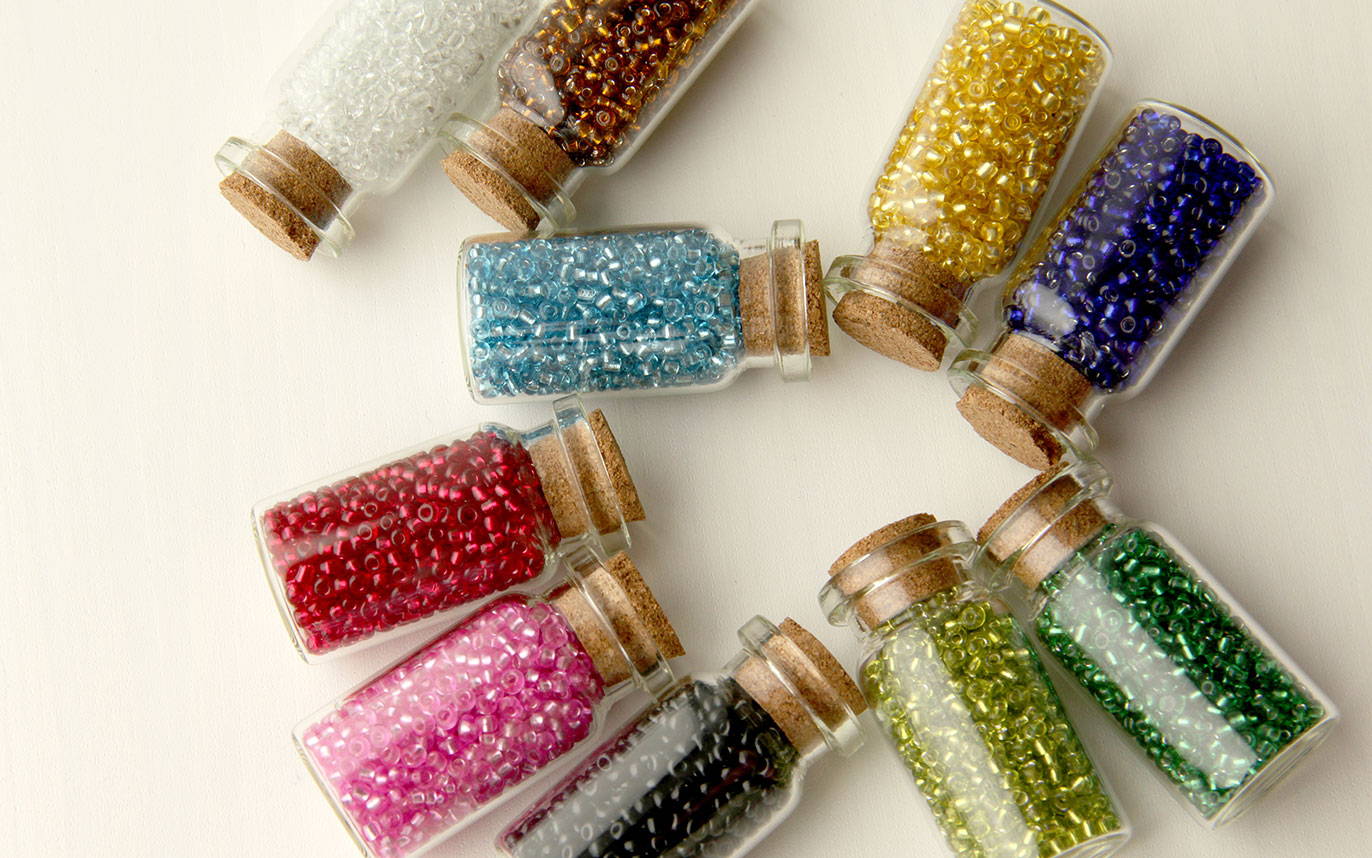 Seed beads, which can sometimes also be called rocallies are round beads with a threading hole that come in various sizes. They start at under 1mm and go all the way up to 6.5mm.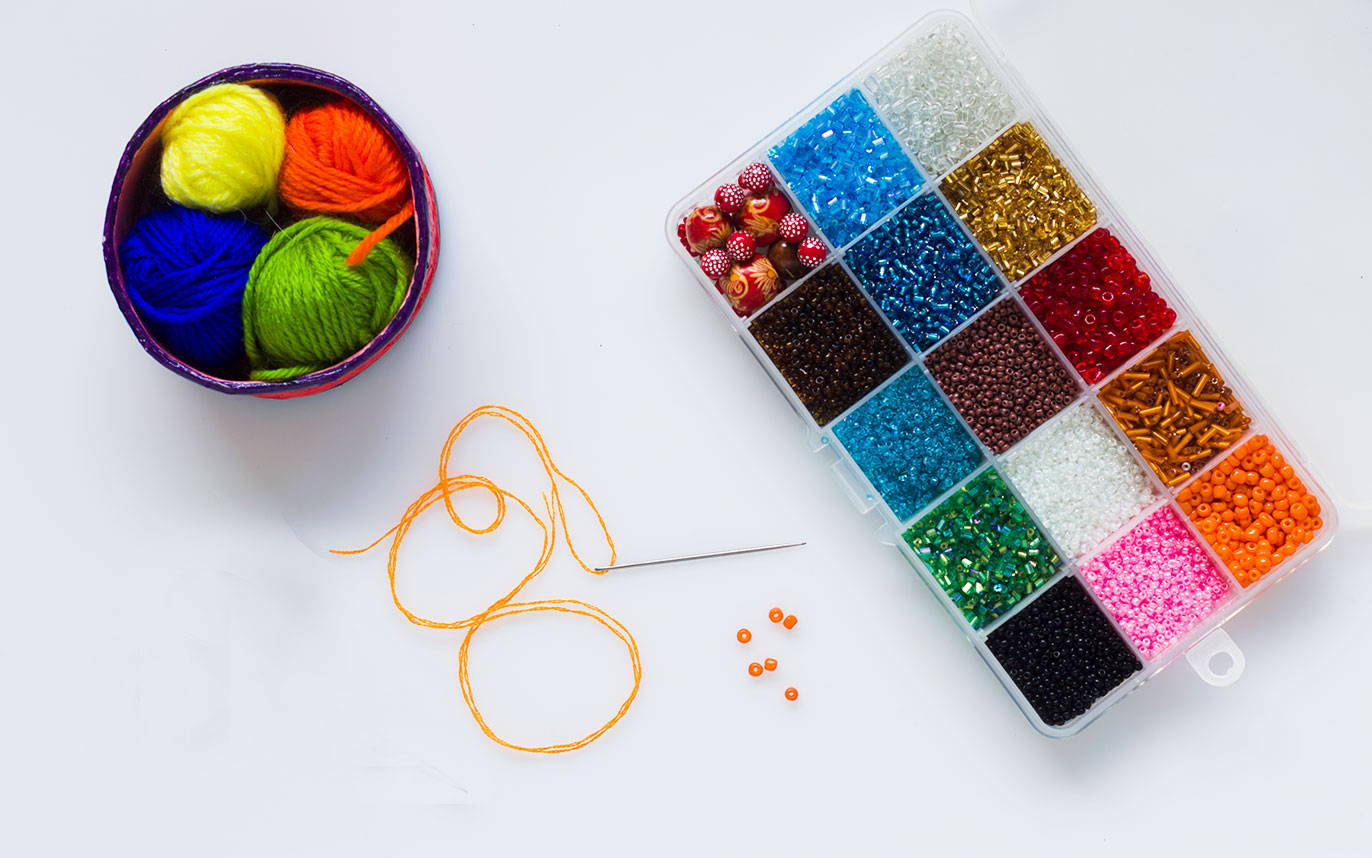 How To Choose The Correct Sized Needles And Threads For Your Seed Beads Projects
All Seed Bead projects have many elements. Choosing the right size of needle and thread, is one of the most important parts of the process.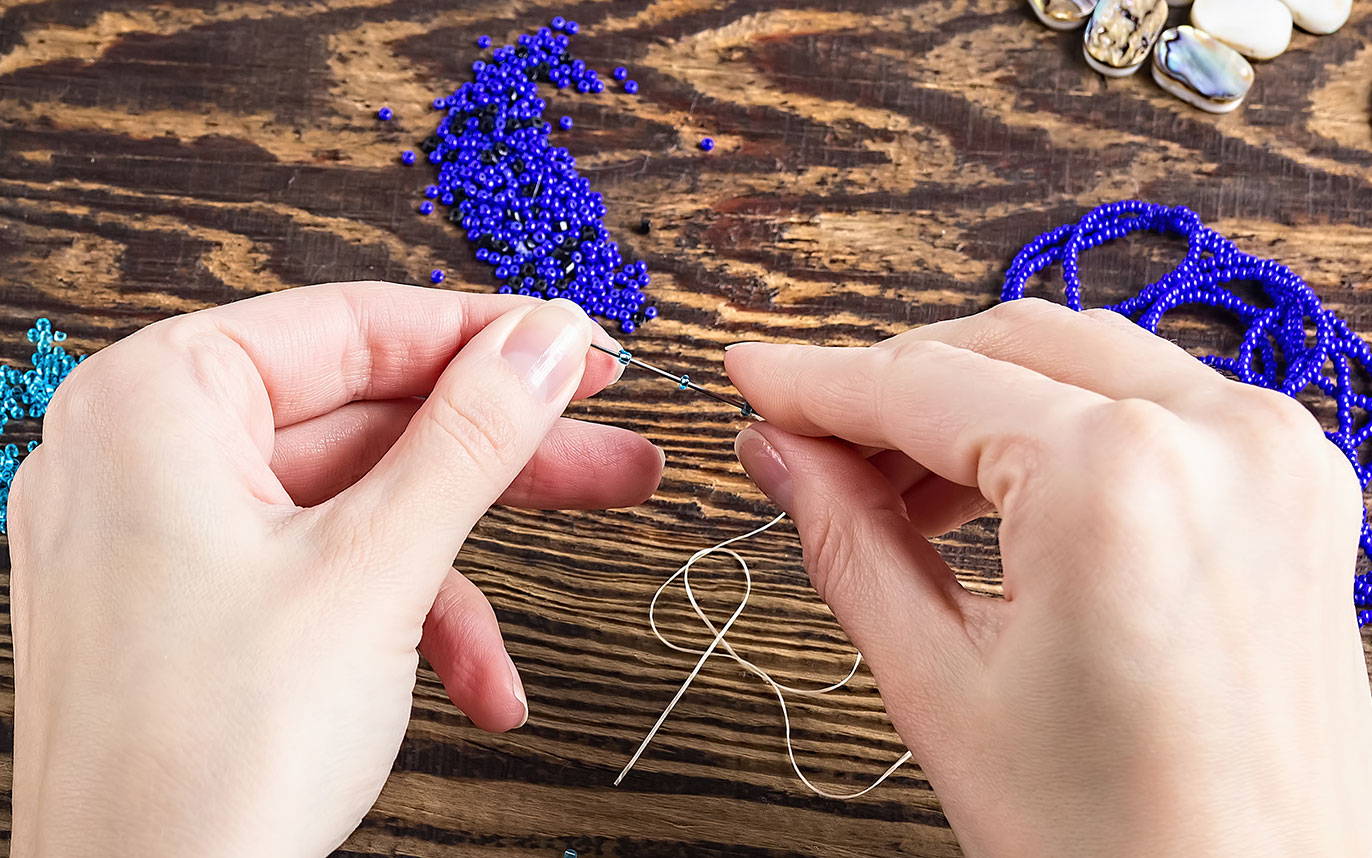 How To Master Single Ladder Stitch And Two Bead Ladder Stitch
When the beads join together at the base row, it is known as ladder stitch. It is then followed by other beadwork stitches such as brick stitch or herringbone stitch. Ladder stitches can enable you to make beaded jewellery of simple and beautiful variety. The basic ladder stitch enfolded in this article is a single needle ladder stitch.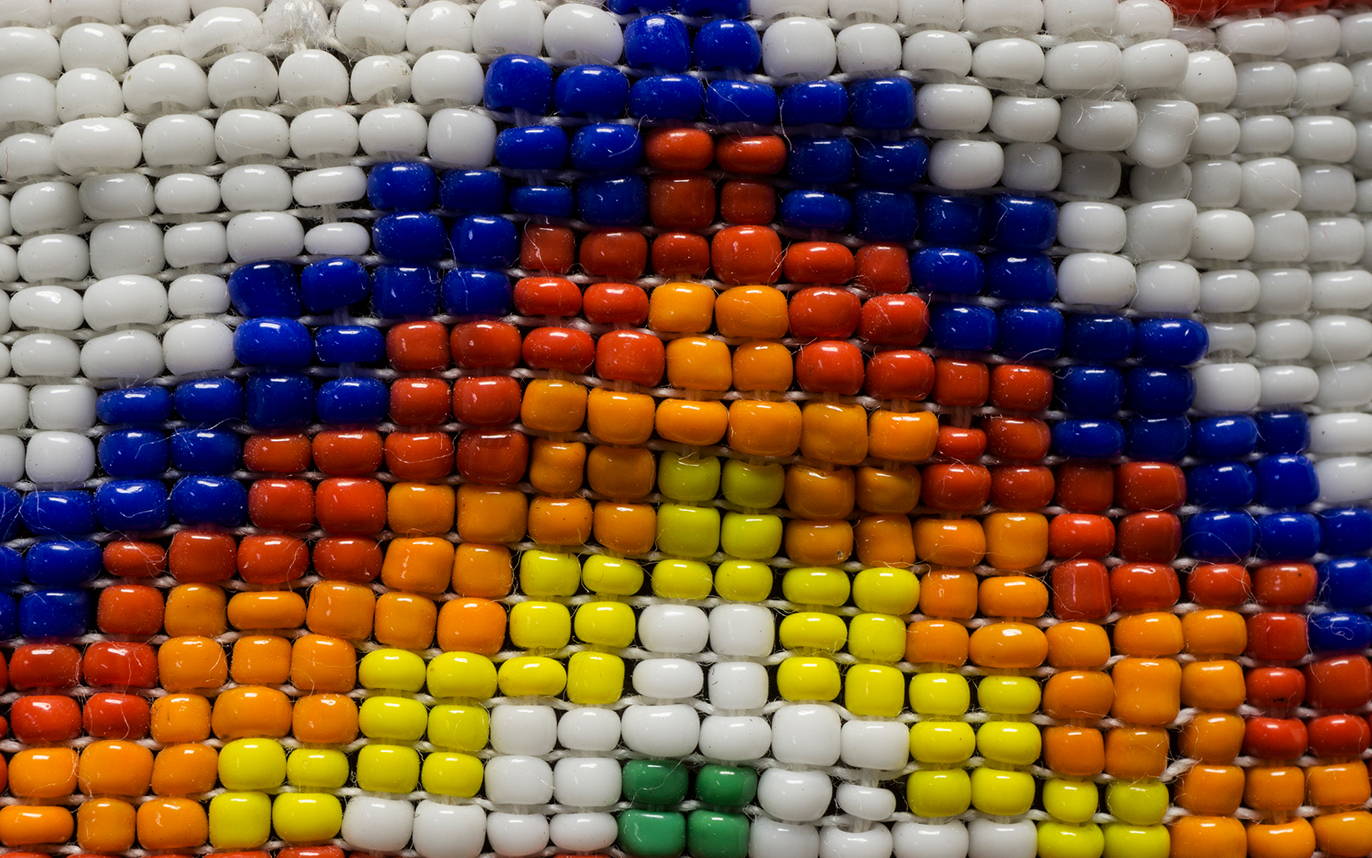 How To Master A Brick Stitch
Being a beginner in any field can be a daunting process. Starting with a brick stitch can provide a significant boost if you're new to the world of stitching as it is relatively easy to learn. Visually the beads are stacked in a way that could remind you of a peyote stitch. In fact, most of the peyote stitches can be easily accomplished using the brick stitch if you turn your pattern sideways.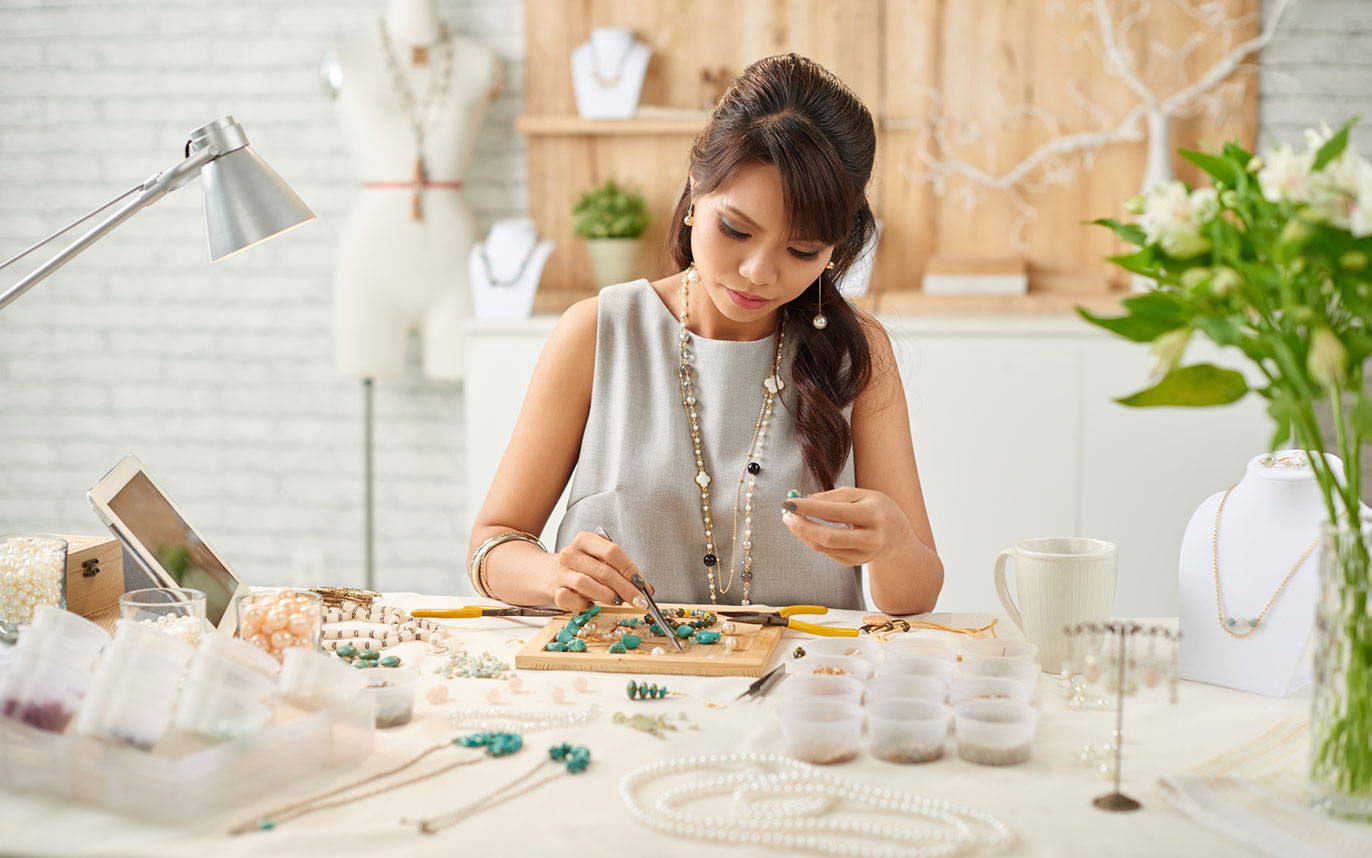 Explore The World Of Beads
Beads used in the making of different kinds of jewellery comes in a variety of types, sizes and materials. There are several distinct styles of beads that you can experiment with in your work to create your unique brand of jewellery designs.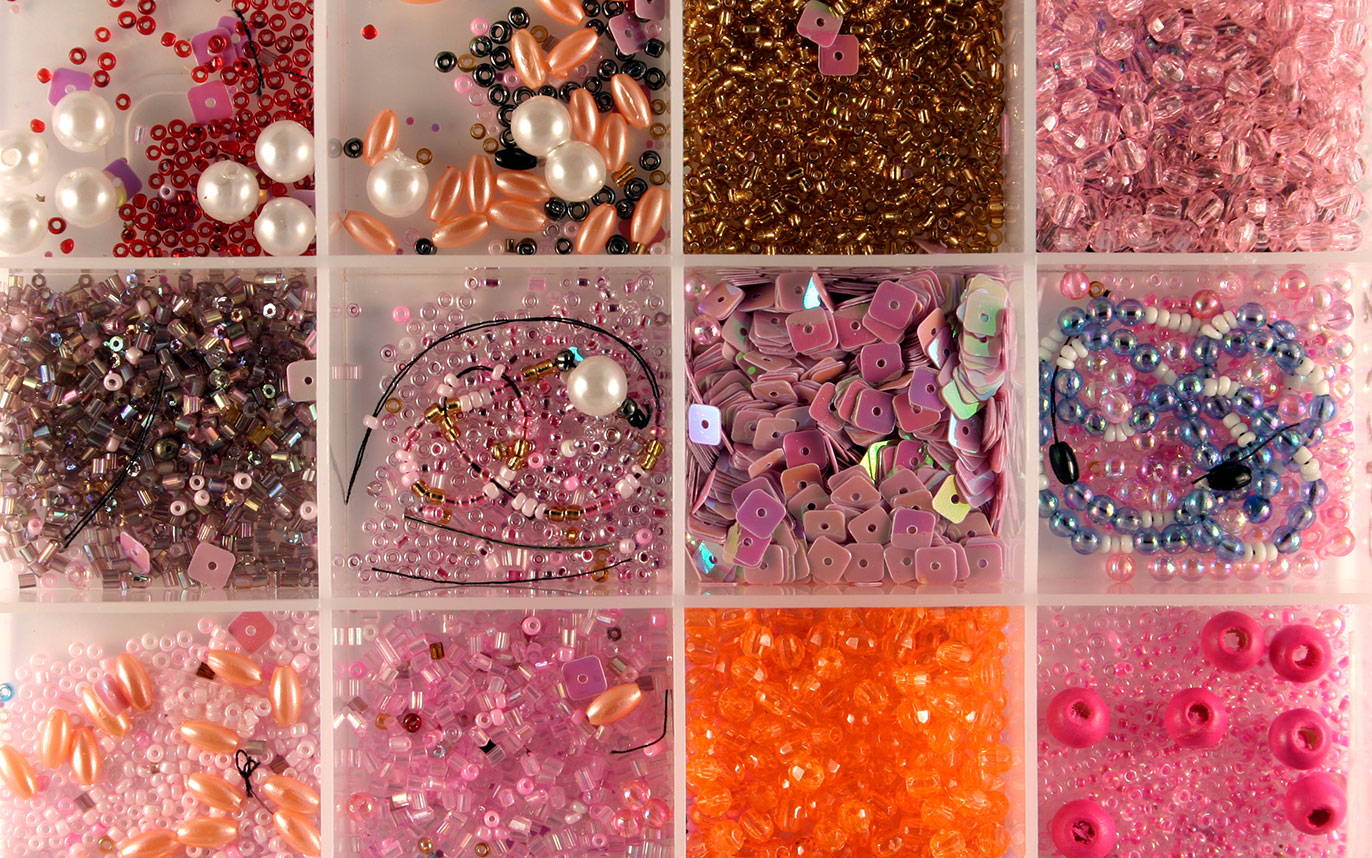 How Are Seed Beads Sized?

Beads come in various sizes. You need to understand and become knowledgeable about the different sizes of beads. It helps in finding the right compatibility between your bead size and the project you are working on. There are a number of things to take into consideration before you buy the beads for your project.